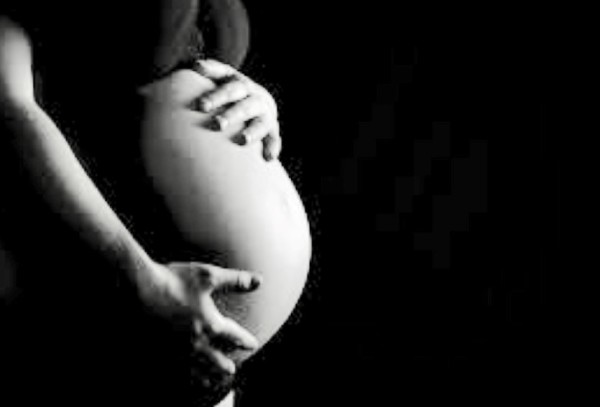 "Regular exercise in pregnancy promotes a feeling of well being, enables women to manage their labor more effectively and encourages a speedy post natal recovery. I recommend Preggi Bellies to my patients as it provides an ideal way to enjoy exercise during pregnancy"


Dr Tim Sturrock - Obstetrician and Gynaecologist - Melbourne, Australia
 


"Preggi Bellies has kept me toned and active throughout my pregnancies. The exercise has helped me cope with continuing in my work, which, as a physician, requires a lot of time on my feet. I learnt safe ways to avoid strain and injury, experienced no back pain and regained my shape. For over 3 years Preggi Bellies has been the perfect exercise program"

Dr Sue Corcoran MB BS, FRACP

"it is really important to exercise during pregnancy. Preggi Bellies was great for me - it was fun, safe, helped me maintain my fitness and mobility and required no sporting skill"

​
Dr Shelley Rowlands - Obstetrician and Gynaecologist


"Preggi Bellies is a great way to improve cardiovascular fitness and strength for both novice and experienced exercisers. It is ideal preparation for delivery and the posy natal period"


Sarah Nosworthy - Women's Health Physiotherapist